K&R Orbit Classic pocket compass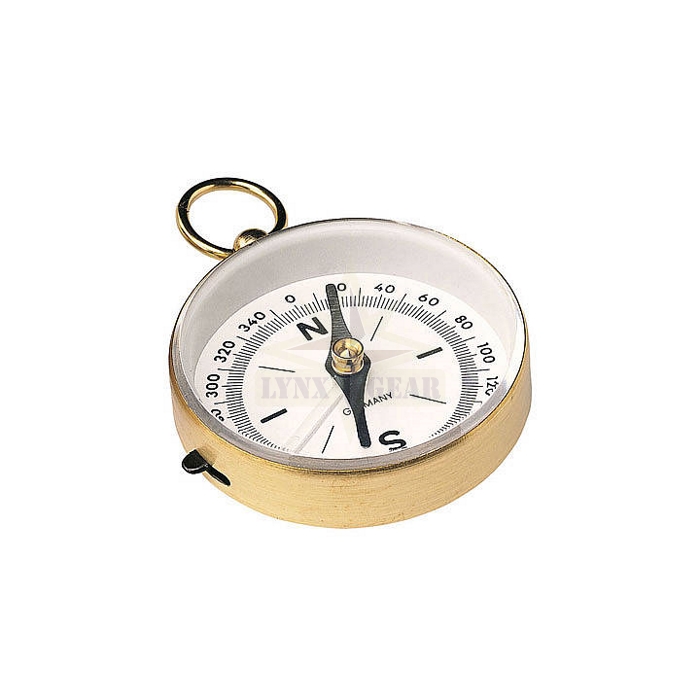 Description
FEATURES
Lockable compass needle
Brass housing
DETAILS
Unit size: Ø 45 mm x 11,5 mm
Imprint area size: on back Ø 40 mm
Weight: 19 g
Kasper & Richter has been founded in 1920 to develop and manufacture fine mechanical precision instruments like compasses, altimeters, map measurers, pedometers and other fine products.
This company with its headquarters located in Uttenreuth (near Nuremberg, Germany) is a family owned business. Kasper & Richter combines modern customer service with long-time knowledge and creative workmanship. Precision made in Germany.
Links for K&R: website and catalog.
5 Star 0
4 Star 0
3 Star 0
2 Star 0
1 Star 0