Wildo Fold-A-Cup folding cup, 600 ml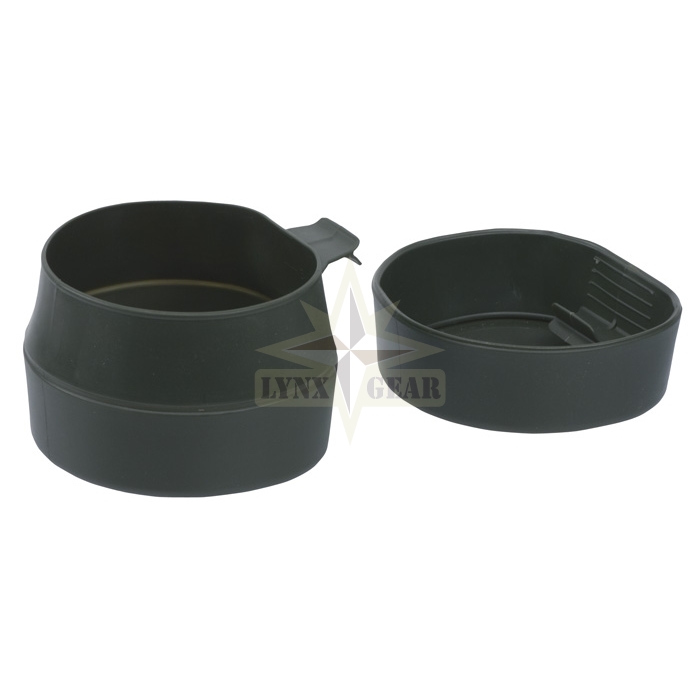 Description
Folding is not quite the corrrect term - the cup just disappears into itself and halves its size. A space miracle and in addition light and unbreakable!
Volume 600 ml, weight 46 g.
Dimensions: 10,6 x 9,8 cm, height 7, pack size height 4 cm.
Material: polypropylene.

Made in Sweden.
5 Star 0
4 Star 0
3 Star 0
2 Star 0
1 Star 0